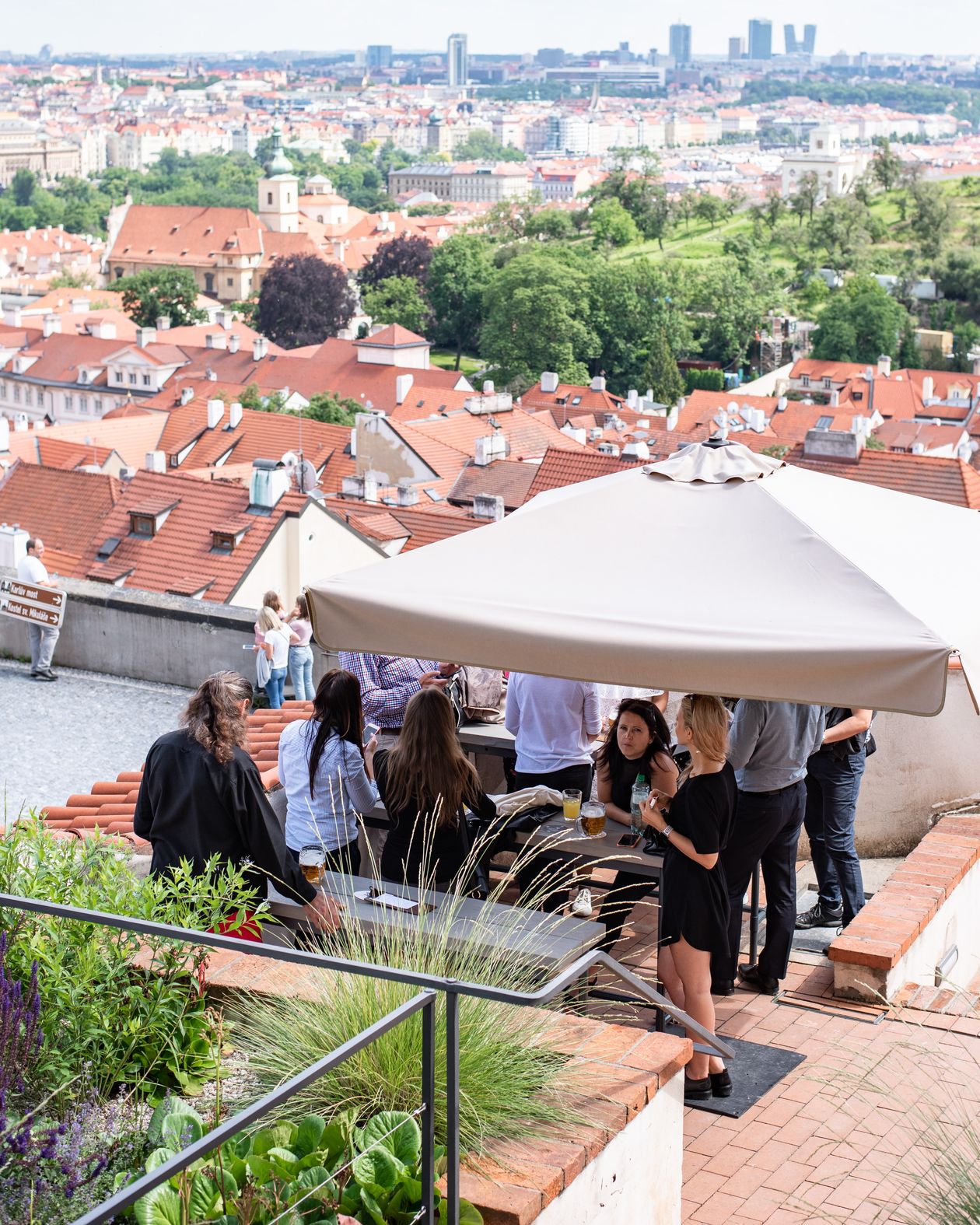 We  are  pleased  to  invite  the  members of  the  scientific  committee  to  a  joint dinner,    which    will    take    place    on Tuesday, June 5th, beginning at 8:00 PM on  the  terrace  of  the Kuchyň restaurant,  which  is  located  right  next to Prague Castle.
If you are interested in participating, please, confirm your interest at the conference registration.
Address: Hradcanske namesti 1, Prague 1
How to get there: If you are traveling directly from the university, you can either walk for about 30 minutes or walk to 'Dejvická' station and take bus number 143, 149, or 180 from Šolínova St. to 'Prašný most' station, then walk for about 9 minutes ('U Prašné brány ' St., then through the Prague Castle).